Welcome to Summit Healing Arts,
your Dupont Acupuncture clinic and sanctuary for health.  Specializing in Immune related conditions
Are you struggling with chronic issues?
Can you sleep soundly through the night?
Do you catch frequent colds,  are you struggling with allergies, or do you have auto-immune related conditions?
If you're ready for long-term solutions without side effects, call or email and lets find out if acupuncture is the right choice.
Acupuncture is an Effective Solution For Better Health
Acupuncture as practiced at Summit Healing Arts,  is personalized medicine effective for healing from a number of conditions, as well as effective for prevention of  susceptible conditions, for overall well-being, and becoming your best.
I have been helping people with a diverse variety of problems; from pain to fertility issues, immunological issues, digestive concerns, insomnia, and much more.  I have gotten excellent results with some very difficult problems as well.  What can I do for you?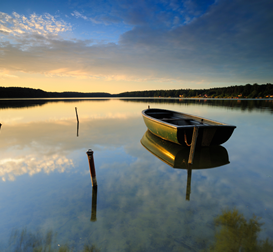 What to Expect at Summit Healing Arts
A serene and peaceful environment conducive to your healing
Relief from recent and chronic pain as we get to the root cause of the pain.
Personalized medicine tailor made for you
Medicine without side effects
A comprehensive diagnosis, treatment plan, and powerful wellness counseling
Coaching on working outside the treatment room to hasten your symptom relief and maintain long-term health
Ongoing wellness and maintenance treatments to sustain your health
Chinese herbal medicine and nutritional support when needed
Sometimes there is a connection between your beliefs and symptoms (body/mind)
I care about you as an individual, not a disease label
In short, I care about your healing and your continued growth
 
When you're ready to take control of your health, the first step is to call our office at 202-768-7747 so we can discuss your health care needs. Then make an appointment and get started.  Be empowered when it comes to your health!
In Network with